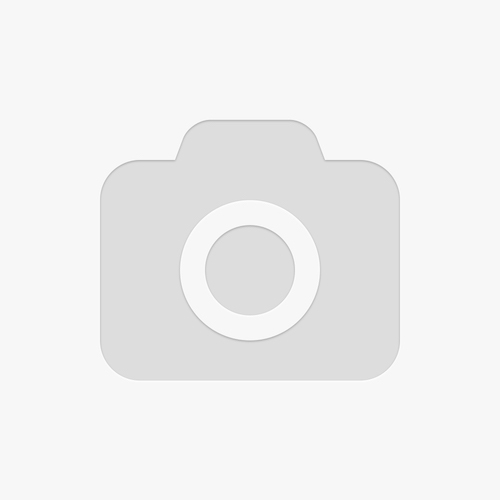 ---
---
Wheat is a staple used in most Indian meals. It mostly preferred to have at least one or two meals of wheat products in a day.
It is rich in insoluble fiber, which is concentrated in the bran.
Enriched wheat flour may be a good source of iron, thiamine, niacin, calcium, and vitamin B6, in addition to the above nutrients.
Whole wheat may be a decent source of several vitamins and minerals, including selenium, manganese, phosphorus, copper, and folate.
---
---