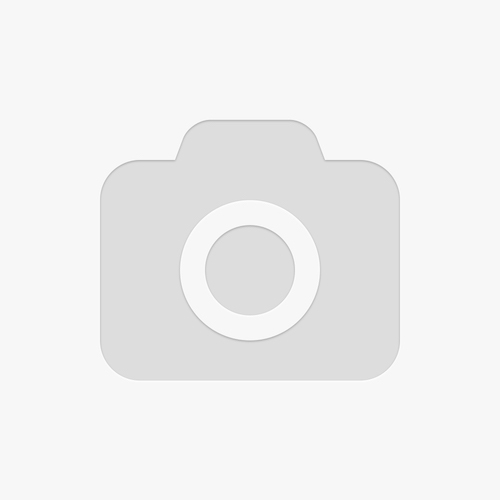 ---
Sold Out
Bright purple to pale green Avare bean pods contain flat, white seeds with bland to bitter taste.
Avare beans are rich in Vitamin C and minerals like Iron and calcium.
They help in promoting heart health and weight management while maintaining water balance and prevent constipation.
They contain high fiber and regulate cholesterol levels.
---
---